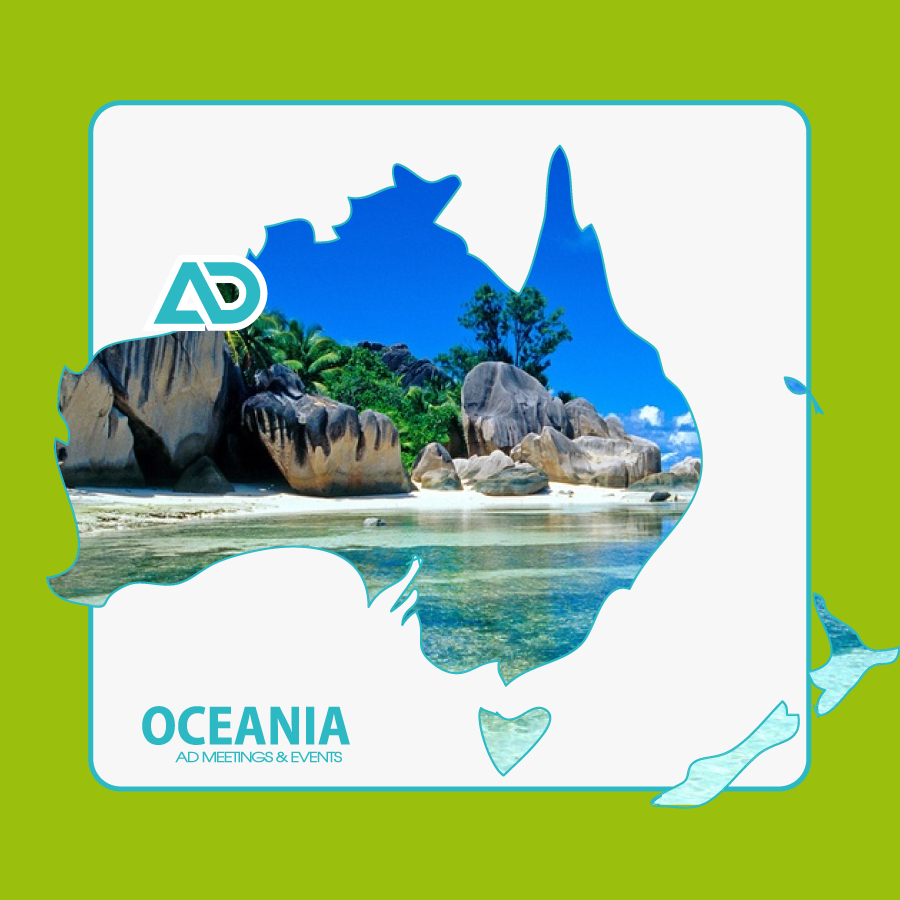 Oceania, the planet's smallest continent, is without doubt one of the most diverse and fascinating areas on the planet!
Collectively it then combines all of Australia, New Zealand, Papua New Guinea, as well as the thousands of coral atolls and volcanic islands of the South Pacific Ocean, including the Melanesia and Polynesia groups.
Oceania also includes Micronesia, a widely scattered group of islands that run along the northern and southern edges of the Equator.